Art and the Resistance
Poly-Rock Artist
Since their start in 2016, it's clear that Art and the Resistance are swinging hard for the fences. It's right in their name, where in their band logo both the word "Art" and the "is" in "Resistance" are highlighted as if to say that the "Art Is" literally in the Resistance.The group specializes in dramatic tales of personal journeys with songs like "The Desert,""No Coming Back," and "Seasons" from their 2018 debut album "From The Shadows," But 2020 saw them pivot and release a bilingual Norteño/ ska-influenced rocker "Gusano (The Medicine Man)" that not only served as a mirror of their Bakersfield, CA roots but also a reminder of how the band refuses to limit itself. In April of 2021, the group released the video for their 2020 song "Serenity," where -- much like their videos for "No Coming Back,""Letters" (directed by the acclaimed Paul Gervasi) and their heavy cover of Chris Isaak's smoldering noir classic "Wicked Game" -- the band expertly employed their visuals to reflect the drama, mystery and turbulence in their music.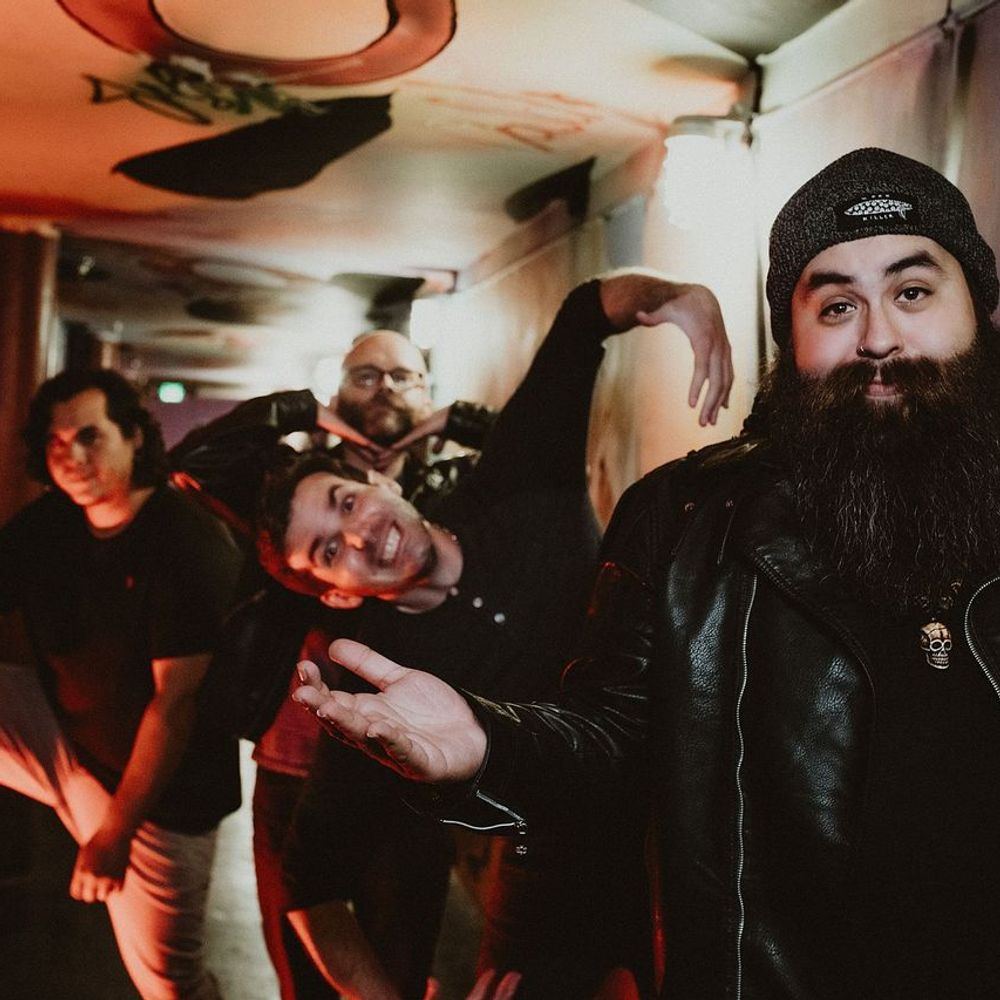 Donate to the band
Help us keep our passion alive. We love creating content, music, and videos for all of our fans. As independent artists, every penny counts. We appreciate your contribution!
Enter the amount you wish to donate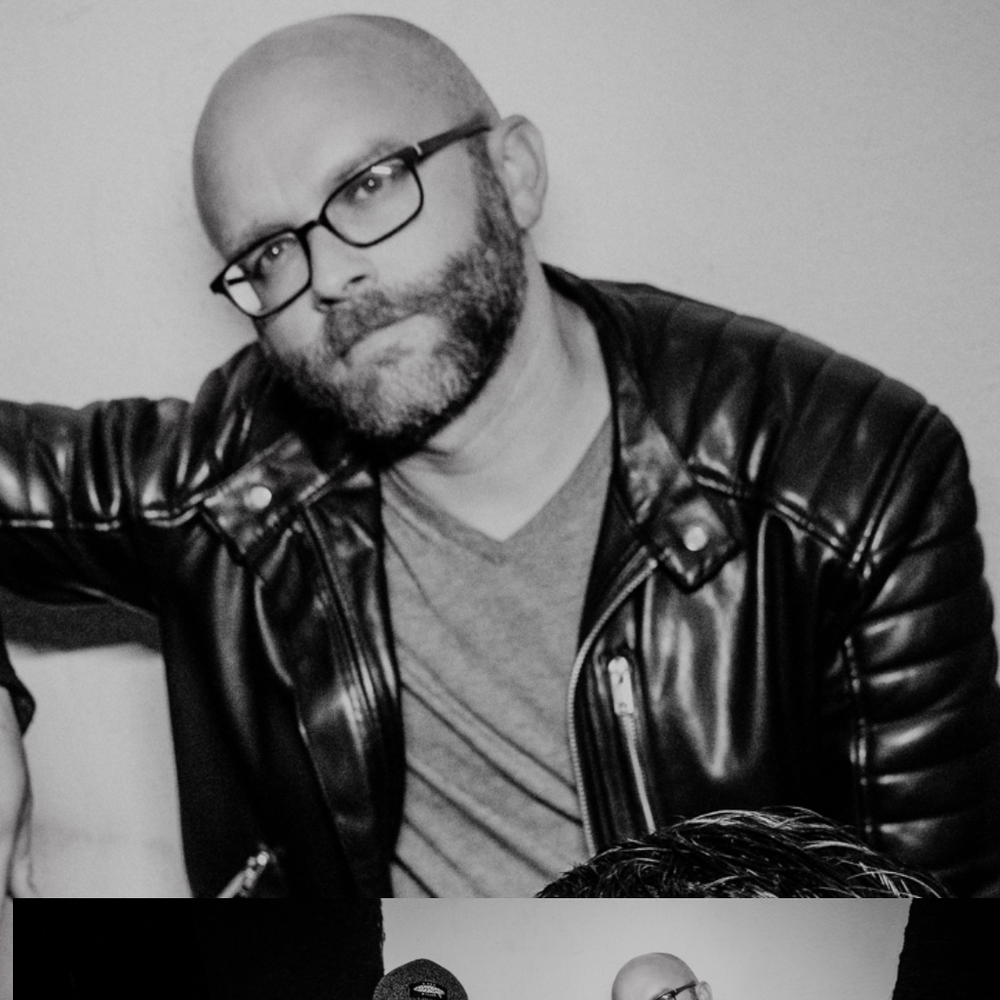 Jeremy Bridgman
Drummer | Vocals
Inspirations: Pearl Jam, Foo Fighters, Dream Theater.
"Will you remember me, or I'm just a memory? I'm too far gone and I'm looking for Serenity."
Press Mentions
The Bakersfield Californian 
"The first impression one gathers from singer Art Machuca is size. With his intimidating 6-foot-3 frame and thick black chest-length beard, he looks like a heavy-metal lumberjack.
But once he starts speaking, you recognize the softer demeanor behind that big mountain of a man. He listens attentively and answers questions thoughtfully; the guy exudes an effortless soul.
All of that, however, is blasted into orbit once he steps onstage and lets that huge voice rip. Belting out notes like a cross between his idols Robert Plant and Chris Cornell, the reaction is, 'Whoa! Who opened up the doors to Valhalla?!' Sensitivity mixed with brute strength to create a sort of warrior's wail."
-- Cesareo Garasa, The Bakersfield Californian, "Art and the Resistance channel Chris Cornell's primal wail," June 7, 2017
Link: https://www.bakersfield.com/entertainment/music/cesareo-garasa-art-and-the-resistance-channels-chris-cornells-primal-wail/article_4d9aa77d-196c-55b1-9f62-3273697fd407.html
BUZZ MUSIC:
Formed in Bakersfield, CA, in 2016 after a charity concert Art and the Resistance brought together unlikely local musicians to play songs written by Art himself. Over time, multiple musical styles made their way into the band's revolutionary sound, and the term poly rock was first coined.
Appealing to an audience that familiarizes themselves with the sounds of rock, pop, Latin, funk, symphonic, and prog, Art and the Resistance continues to garner attention from a fan base across the globe. Tapping into the undeniable zest of their latest single and music video release, Art and the Resistance provides us with the enticing and distressed sounds of "Serenity."
link:https://www.buzz-music.com/post/find-serenity-in-art-and-the-resistance-amplified-energy